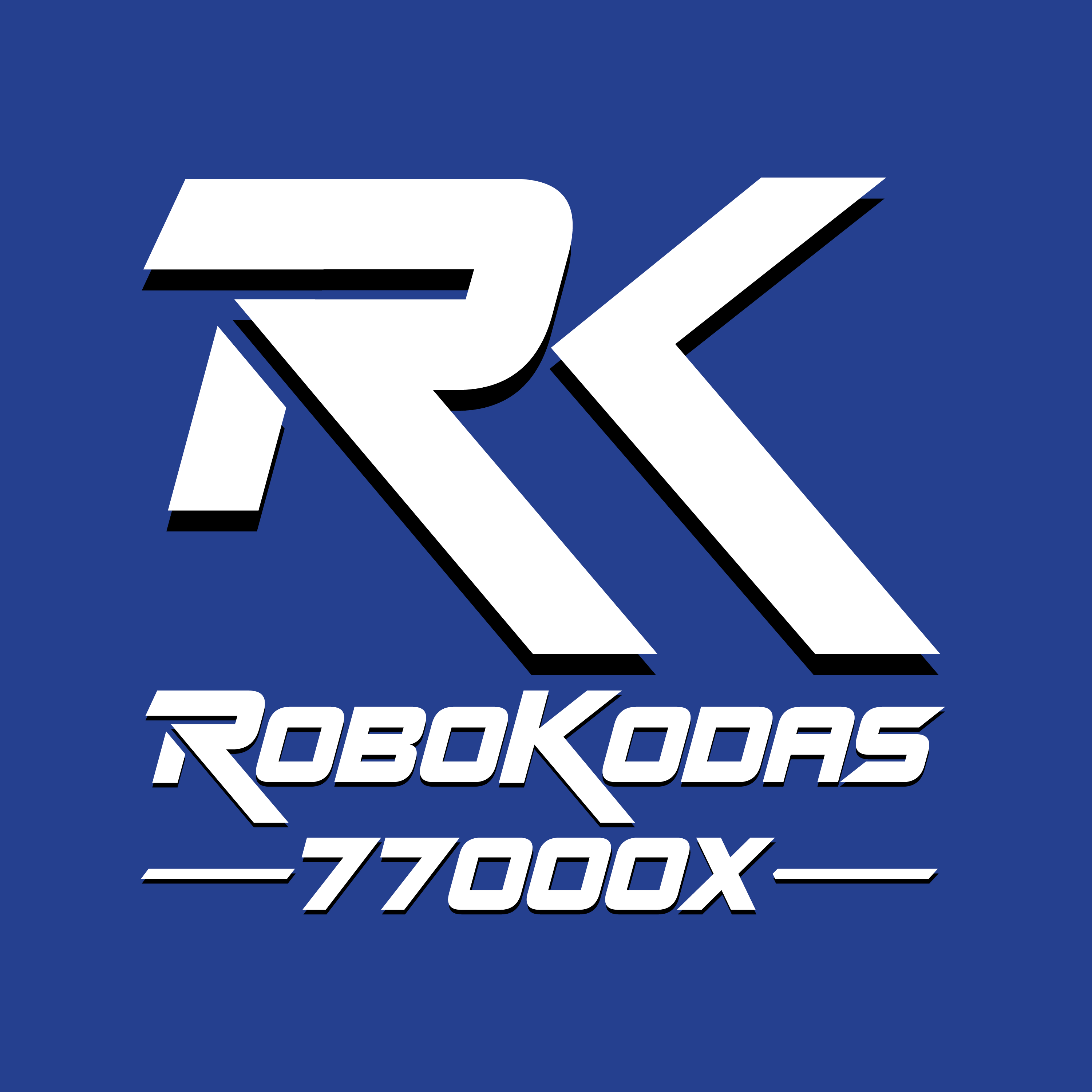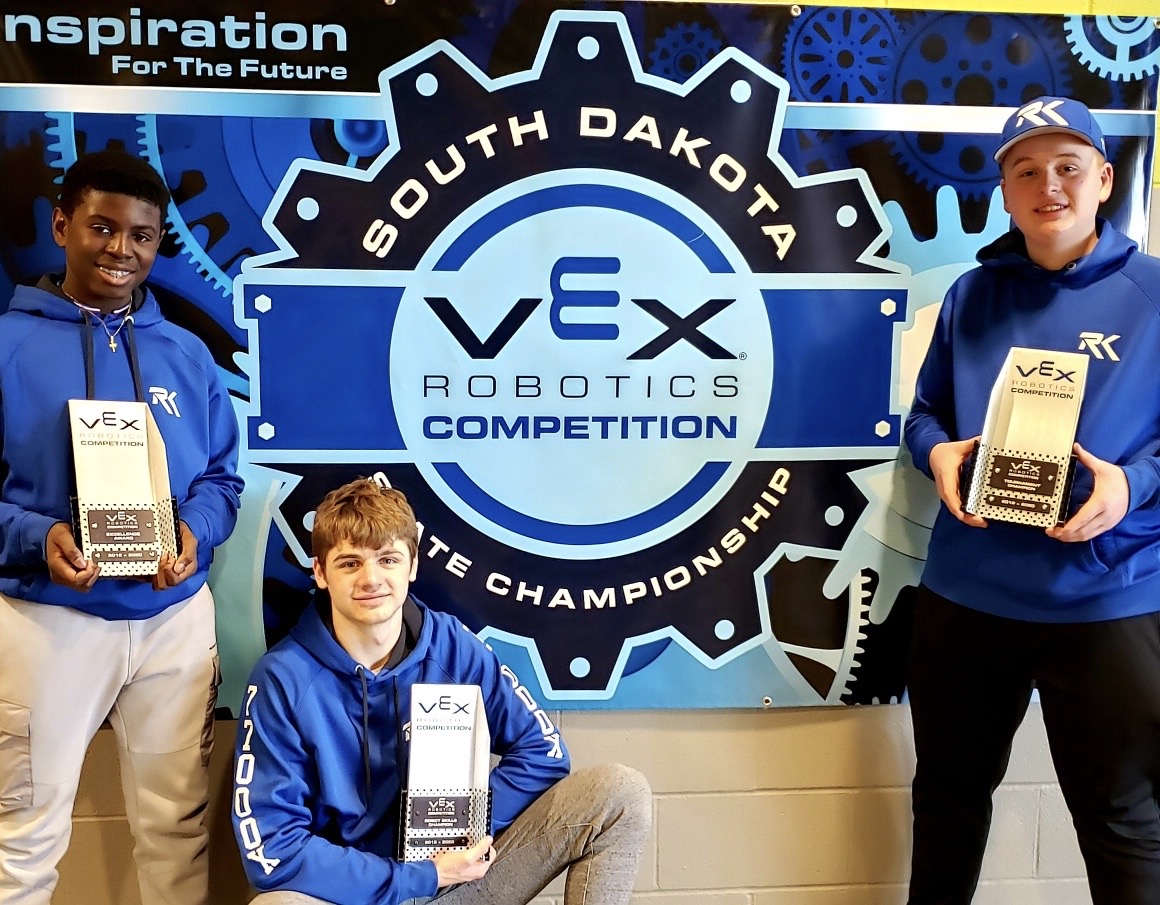 | | |
| --- | --- |
| Robot Name: | ATTA BABY |
| Active: | Yes |
| Grade Level: | High School |
| Location: | Jefferson, SD |
| Program: | VRC |
| World Skills Rank: | 145 |
Team
We are a 2nd year team/club. We are a basement team that is not affiliated with a school. Our Team consist of 3 boys from small towns in SE South Dakota. We meet to build and practice in the evenings and weekends.
Season
Over the course of our 2018-19 season as a first year club & team, we have built three robots. Our major milestone with our mechanical side of our robot is on our third robot. We came up with an efficient puncher that could change angles so we can shoot both flags from one spot in 2-3 seconds. Also, we designed modular arms that can pull the balls off of the platforms for skills and put caps up during the match. On the programing side for our third robot, we have fully automatic buttons that will sense if it is ok to shoot the ball and after the first ball is shot, it will change to the second angle, roll in the ball, shoot, and reload the puncher after you let go of the button. Over this year, we have had two robots with a programing skills of 18. Due to giving presentations to DVMS 5th & 8th grade computer science classes, Sterling Computers, Prince Manufacturing, The Boulder Company, and Two Rivers American Legion Post 319, we have had numerous students interested in joining. Next year, we are hopeful to expand to at least two teams-- one middle school and one high school. This year has been very rewarding, pioneering a robotics club so we can expand competitive robotics in our community!
Sponsor
We have two parents that are the main sponsors of our team. We also have done many presentations to local businesses and organizations, in hopes to gain more sponsors, local recognition and interest in robotics. Without the support from our sponsors, we would not have been able to start our club, nor be as successful as we have been. Thank you sponsors!