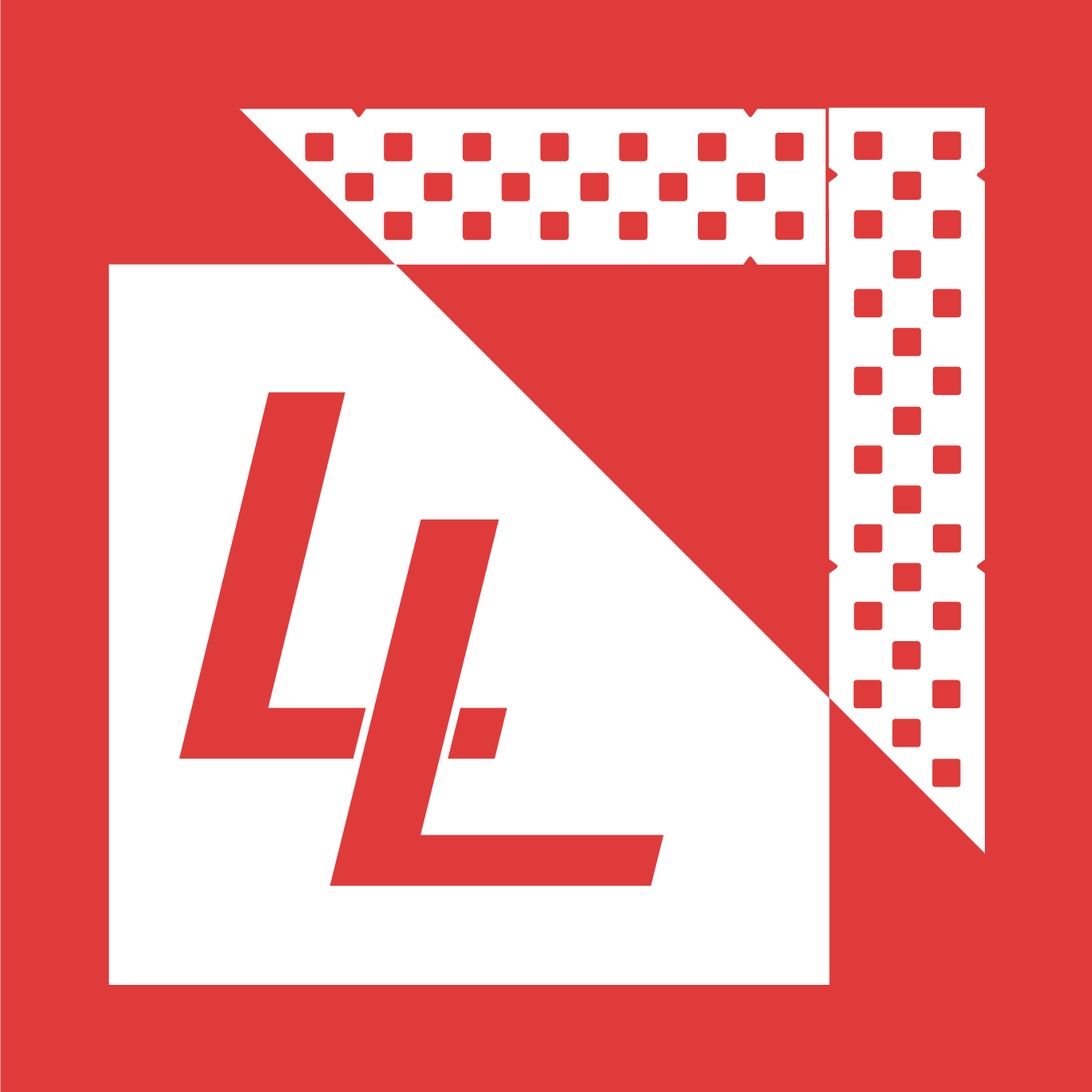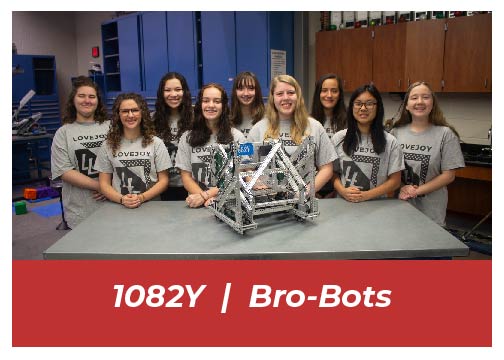 | | |
| --- | --- |
| Robot Name: | Bro-Bots |
| Active: | No |
| Grade Level: | High School |
| Location: | Lucas, TX |
| Program: | VRC |
| World Skills Rank: | N/A |
Team
We are the first all-girls team in the history of Lovejoy High School and we are proud to represent our community!
Season
We have loved giving robotics a try this season and this will definitely be something we continue next year. We began with a design that wasn't as perfect for Tower Takeover but we have made tons of progress and qualifying for state has been a huge accomplishment. We helped 1082C mentor and coach a 5-6th grade all girls robotics team (their first time ever too) and it was alot of fun.
Sponsor
Coach Strickland is passionate about robotics, and as his first year here at Lovejoy High School, he is excellent at including us in the process of helping rebuild our program to one of excellence!