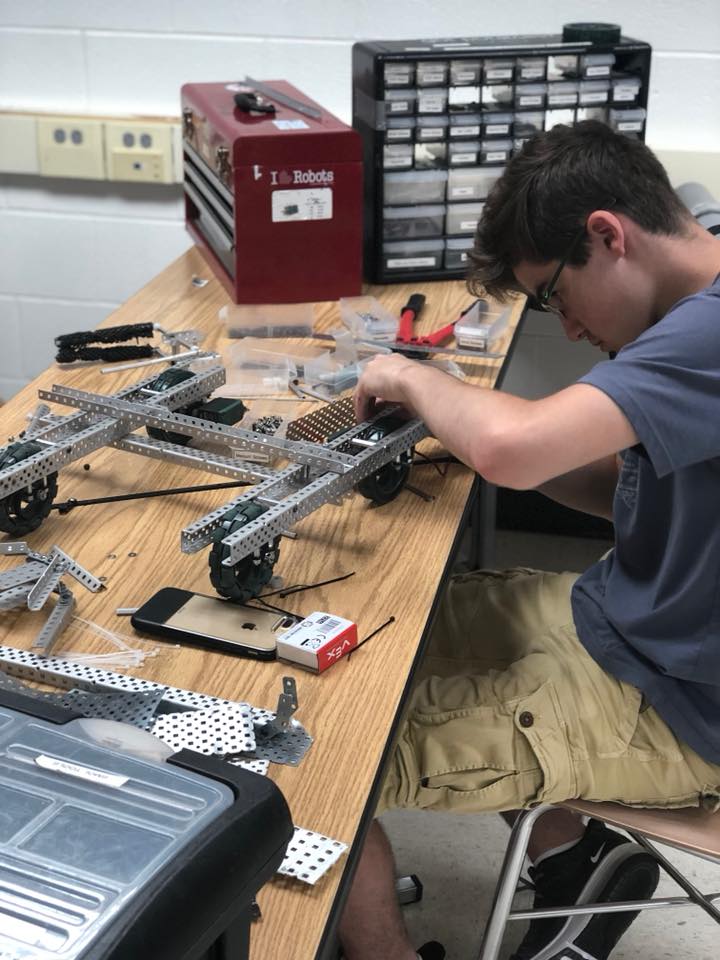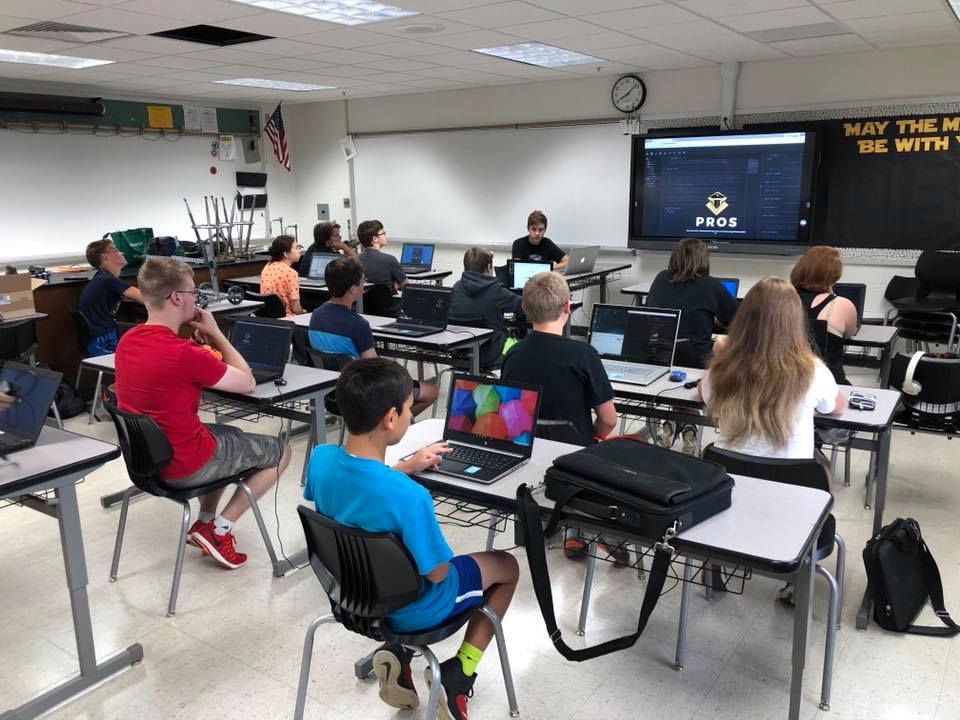 ---
Date: 07/01/2019 - 07/05/2019
Wawasee High School Room A205
12659 Syracuse Webster Road
Syracuse, Indiana 46567
United States

Travel Info
Wawasee High School, Room A 205
12659 Syracuse Webster Road
Syracuse, Indiana 46567
United States
Refund Policy
All requests for refunds must be made 3 weeks prior to the date of the event. Refunds if approved will be processed within 1 month following the event.
Emergency/Bad Weather Policy
In case of bad weather conditions or possible cancellations please visit the event on Robotevents.com where we will post updates about the event status as needed in the General description. Please feel free to contact us by phone (269)362-2213 if you are going to be late to the event.
Volunteer
We welcome volunteers for our event. If you would like to volunteer, please contact the Volunteer Coordinator Julie Hays at jhays@wawasee.k12.in.us.
Agenda
Monday - Introductions
                      VRC Parts
                      Chassis design & Drive Train
                      Build Session
Tuesday -      Finish Building
                      Programming Basics with VRC
                      Programming the Maze
Wednesday - Simple Arms, End Effectors and Intakes
                      Build Session
Thursday -    No camp, Happy Independance Day!
Friday -         Final Adjustments
                     Competition
                     Clean Up and Depart
Event Dates
Date: 07/01/2019 - 07/05/2019
Venue/Location:
Wawasee High School Room A205
12659 Syracuse Webster Road
Syracuse, Indiana 46567
United States

Grade Level: All
Robot Skills Challenge Offered: No
TSA Event: No
General Info
Thank you for registering for the Iron Pride Introduction to VRC Robotics Camp! This is for campers with minimal levels of experience with robotics. Campers will spend the week studying and applying concepts in physics, engineering and computer programming. Campers will be introduced to the VEX Robotics platform used in for High School and Middle School Teams and courses. Campers will construct a basic robot and program it to follow a maze. They will then modify the robot to participate in a simple game. This is a great way to gain experience before participation in a VRC Robotics Team.