Ignite the Northwest VRC Signature Event (HS Only)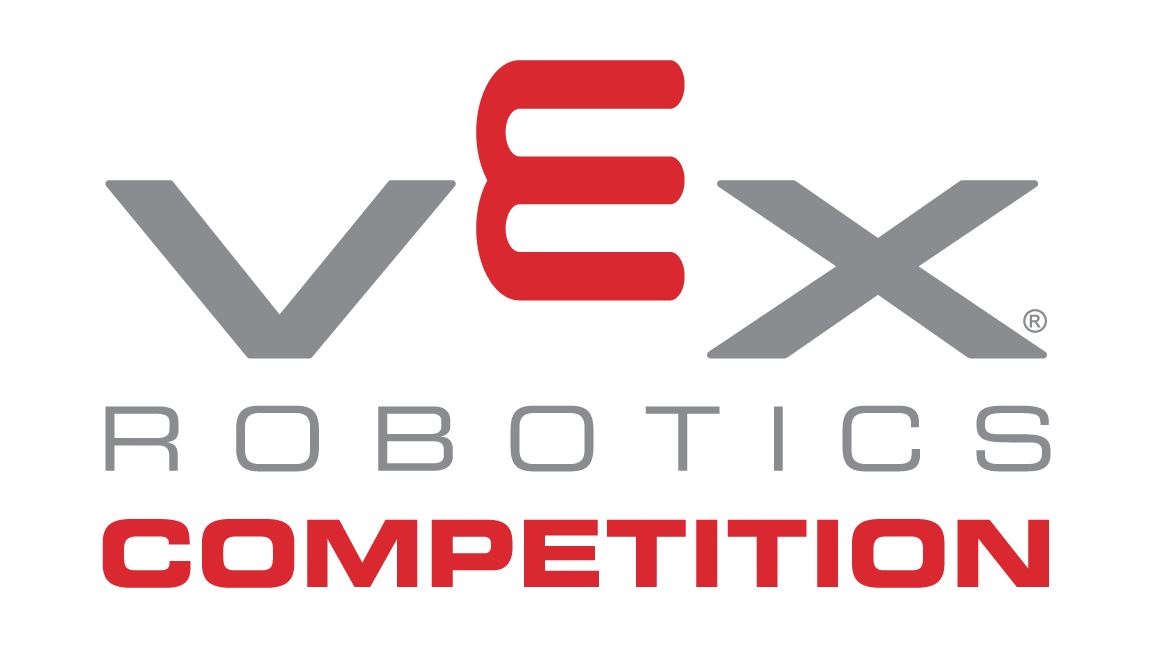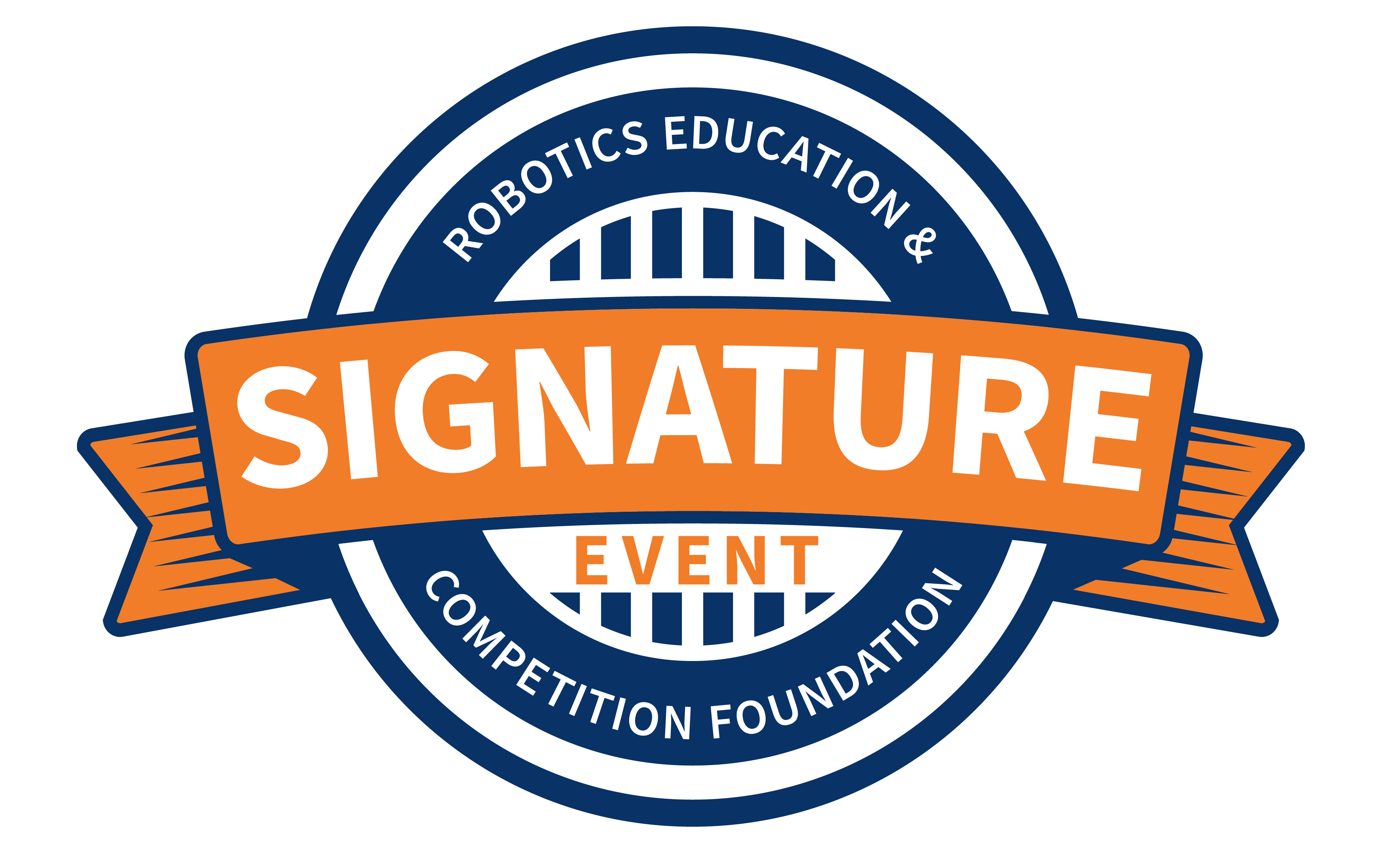 Date

13-Jan-2024 - 15-Jan-2024 Add to Calendar

Event Code

RE-VRC-23-1488

Program

Event Type

Tournament

Event Format

In-Person

Field Control System

N/A

Capacity

160

Spots Open

160

Event Region

Washington

Max Registrations per Organization

6

Early-Bird Registration Opens

23-Sep-2023 12:00 EDT

Standard Registration Opens

7-Oct-2023 12:00 EDT

Registration Deadline

6-Jan-2024 08:00 EST

Payment Deadline

16-Dec-2022 23:55 EST

Price

$355.00
A maximum of 50% of team registrations can be from any one event region
| Region | Maximum % | # Spots Allowed | # Spots Remaining |
| --- | --- | --- | --- |
| Washington | 50% | 80 | 80 |
This event is closed to registration because:
Registration opens at a future date.
General Info
Welcome to Ignite the Northwest 2024!
This VRC Over Under Event will be held at the Microsoft Global Headquarters Conference Center, just outside Seattle, Washington.
Make sure to check back often for updates! Sign up for email notifications and check out more details about the event here: https://www.ignitesig.org
If your team requires financial aid to attend this event, or if you are registering multiple teams from an organization, please describe your situation and contact: signature@igniterobotics.org
About the Event
Welcome to Ignite the Northwest 2024! We aim to bring the best teams from all over the US and the World to compete and to prepare students for their own Regional Championships and the World Championship. The event setup is very similar to the World Championships and will provide the teams with a great experience of high-level competition! Elimination rounds will include 16 alliances.
Please note that this event is a 3-Day event. Check the Agenda tab for more information.
Competition Preparation
This event is sure to be a fast-paced and exciting event. All teams should come prepared for the competition. Here are a few steps that every team should take to ensure that they are prepared.
1. Review the rules, the code of conduct, and run through the inspection checklist. 
2. Check the VEX Forum and the Q&A for official rule updates and changes.
3. Carefully read all of the information contained in this tournament posting
4. Review the descriptions and criteria for the awards that are being given during the tournament. 
5. Prep for your interviews with the judges. Check the awards tab to see what awards will be given during the tournament.
6. Ensure that you have the latest version of firmware.
7. Bring your own power expander
Event Merchandise
Customize t-shirts and hoodies just like at the World Championships! Put your team number, personal motto, or alternative designs! 
Qualification for the VEX VRC World Championships
This event includes three spots for 2023-24 Over Under World Championships.
The awards that qualify for the World Championships are:
2x Tournament Champions
1x High-School Excellence
Hotel Discounts:
Please check the travel tab for hotel discounts.
Local Attractions:
Barely a stone's throw away from Seattle, Redmond offers a mix of attractions sure to inspire, educate, and entertain. Perfect for students, parents, and teams alike, our handpicked selection of local attractions seamlessly blends tech wizardry, awe-inspiring nature, and adrenaline-packed adventure. Let's explore what awaits:
Dive into the fascinating world of technology at the Microsoft Headquarters! Embark on an immersive journey through the Microsoft Visitor Center and Museum. Be prepared to marvel at the interplay of technology and innovation. We will be arranging group tours on the Friday before, more details to come! 

Gaze upon Seattle's skyline from the iconic Space Needle, then explore the transformed waterfront, immerse yourself in the bustling Pike Place Market and stand in awe of the majestic Great Wheel. It's an urban adventure that can't be missed.

The Museum of Flight, a mere half-hour drive from Redmond, offers an unparalleled journey through the annals of aviation history. From vintage planes to space-age rockets, there's something to captivate everyone's imagination.

Gear up for an exhilarating tour of the Boeing Factory! Witness firsthand where aviation marvels are born and take flight. From conception to completion, this is your chance to delve into the inner workings of one of the world's leading aerospace companies. Hurry though, spaces fill up fast!

Stroll through the scenic University of Washington, Seattle Campus. On a clear day, you'll be treated to magnificent vistas of Mt. Rainier, providing a perfect backdrop to the university's impressive architecture.

For the thrill-seekers among you, the powder-laden slopes of Stevens Pass, Crystal Mountain, or Snoqualmie Pass are calling. Experience the unrivaled snow conditions that make skiing in the Pacific Northwest an unforgettable adventure.
Get ready to unlock the limitless potential of your Redmond visit !
Grade Level: High School
Skills Challenge Offered: Yes
Judging Format: Remote Engineering Notebooks
Eligible Teams:
Event Dates & Locations
Date: 13-Jan-2024 - 15-Jan-2024
Venue/Location:
Microsoft Conference Center
16070 Northeast 36th Way
Redmond, Washington 98052
United States

Contact Information
You must
login
to contact this Event Partner
Agenda
The agenda is tentative to change. Check back often to make sure you are updated!
Last Updated: May 15, 2022
All teams will have 1 practice match and 10 qualification matches.
SATURDAY, Jan - 13
12:00 pm - Doors Open, Check-in, Inspection, Skills Runs
4:00 pm - Practice Matches Start
7:30 pm - Doors Close
SUNDAY, Jan - 14
7:00 am - Doors Open & Inspections
8:30 am - Driver Meeting & Opening Ceremony
9:15 am - Qualifications Start, Skills and Judging Open
12:00 pm - Lunch Break
1:00 pm - Qualifications Resume
3:30 pm - Qualification Break
4:00 pm - Qualifications Resume
7:30 pm - Qualifications Finish for the day
8:00 pm - Doors Close
MONDAY, Jan - 15
7:00 am - Doors Open
8:15 am - Qualifications resume
11:00 am - Qualifications finish, Alliance selection
11:30 am - Lunch break
1:00 pm - Eliminations begin
3:30 pm - Division finals, Overall finals
4:30 pm - Awards & Closing Ceremony
6:00 pm - Cleanup
Volunteer
Interested in joining the team?  We are always looking for volunteers to join the crew to help with inspections, run skills, reset fields, or help with match queuing! 
The sign-up form will open when event registration opens!
Volunteers will get a T-Shirt, snacks, and free lunch for each day they volunteer for.
Emergency/Bad Weather Policy
In the event of extreme weather and the relavant local and state agencies has deemed activities unsafe, we will cancel the event or change the agenda to account for any lost days. Due to fixed costs for this Signature event, any refunds will be allocated after all event expenses have been taken care of.
Refund and Payment Policies
Refunds will only be issued if the event is cancelled due to weather or health-related orders from the relevant local and state agencies for Redmond, WA. Due to fixed costs for this Signature event, any refunds will be allocated after all event expenses have been taken care of.
If the Event Partner cancels the event: 
Refunds will be given to teams per the above statement.
If a Coach/Mentor completes registration for the event then chooses to withdraw or not attend:
If the refund order is sent to the Event Partner 10 weeks (Friday, Nov 3rd, 2023) before the event, then the team will be given a full refund. Otherwise, no refund will be given.
Date: 13-Jan-2024 - 15-Jan-2024
Microsoft Conference Center
16070 Northeast 36th Way
Redmond, Washington 98052
United States

Travel Info
Venue Location
The Venue for the event is the Microsoft Conference Center
Microsoft Building 33
16070 NE 36th Way, Redmond, WA 98052
Parking
Parking can be found on-site.
Hotels
We strongly recommend booking with us, we have arranged for group-discount codes with local hotels.
Hotel booking information will come out shortly! Please check back soon!
Webcast
We will be livestreaming our event! Check back here soon with the link.
Judging Format
Digital Engineering Notebook Submissions / In Person Team Interviews: Team interviews will be conducted in-person at the event. Engineering notebooks will be submitted digitally for evaluation via a link found within the "My Account" panel of the team contact on RobotEvents. A submission deadline that may be scheduled ahead of the event date.
Signature Event Early Bird Policy
All Signature Events will have a specific Early Bird Registration that is independent of all local/regional Early Bird systems

Each team starts the season with three (3) opportunities to register during the Signature Event Early-Bird period

An opportunity is taken away each time the team registers for a Signature Event, whether during the Signature Event Early-Bird period or Standard period
A Signature Event Early-Bird opportunity is not taken away if a team registers for a tournament hosted by their school or organization (where the team's coach is the Event Partner)

Early Bird Registration will open 16 weeks before the event at 12:00PM EST

Note: Modifications to this may be made for events in August and September

Standard Registration will open 14 weeks before the event at 12:00PM EST
An Event Partner may register their own teams to their Signature Event during Signature Event Early Bird Registration no matter how many other Signature Events they are already registered for  

The Event Partner must be the Primary Contact for the teams they are registering
Payment
If a team has not paid by December 16th, they will be moved to the waitlist.