1er Festival Girl Powered LATAM - VRC High School
11/05/2021 - 11/06/2021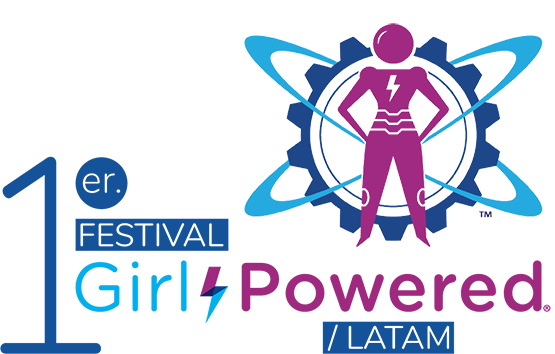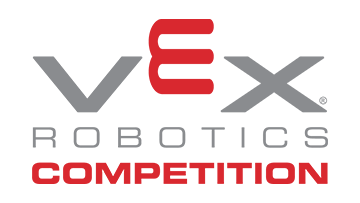 Event Code: RE-VRC-21-4968
Program: VEX Robotics Competition
Type of Event: Live Remote Tournament
Capacity: 24 / Spots Open: 16
Event Region: Colombia
Registration Deadline: Thu, Oct 28, 2021 2:32 PM EDT
Price: FREE
Event Dates
Date: 11/05/2021 - 11/06/2021
Grade Level: All
Robot Skills Challenge Offered: No
Judging Format: Remote judging
Contact Information
You must
login
to contact this Event Partner
General Info
El 1er Festival Girl Powered en Latino America, es un espacio para inspirar a las niñas y adolescentes a encontrar en la robótica su mejor camino al empoderamiento.
En el Festival se desarrollarán diferentes actividades en las cuales pueden participar todos los equipos de niñas de la comunidad VEX:
Los torneos de VEX en las diferentes categorías de manera presencial y Live Remote. 
Talleres presenciales y virtuales.
Charlas de mujeres referentes 
Exhibición de mujeres inspiradoras de nuestros equipos participantes. Se invita a todos los equipos a hacer un poster de una mujer inspiradora en su comunidad.
Bienvenidos todos los equipos de chicas VEX Robotics Competition a participar en el 1er Festival Girl Powered que se celebra en Latino América.
Agenda
VIERNES, 5 DE NOVIEMBRE DE 2021
7:30 a.m. Se abren pits.
8:30 a.m. - 9:15 a.m. Inauguración
9:30 a.m. - 5:00 p.m. Se agenda con cada equipo inspección y jurados.
5:45 p.m. Se cierran pits.
SÁBADO, 6 DE NOVIEMBRE DE 2021
7:30 a.m. Se abren pits.
8:00 a.m. - 10:30 a.m. Partidos oficiales
10:30 – 11:00 a.m. Alianzas
11:00 a.m. - 12:00 m. Girl Talks con Latinas en la NASA
12:00 p.m. - 1:00 p.m. Finales y Clausura
12:30 p.m. Se cierran pits.
---------------------------------
Volunteer
Muchas gracias por su interés en ser voluntario en este evento.
Pronto se compartirá el enlace que debe diligenciar para aplicar como voluntario.
Feliz día.
Emergency/Bad Weather Policy
Desde el 8 de Junio, Colombia está abierta para recibir extranjeros sin restricciones. 
El evento se realiza en un coliseo cerrado. En el evento que se presente alguna emergencia antes de realizar el evento, esta será comunicada a los equipos, así mismo como las acciones que se tomarán.
Refund Policy
Lo sentimos. No hay reembolso para este evento. Al menos que sea cancelado y no sea reprogramado.
Waitlist
Please login to add or remove teams from the waiting list.