Grade Level: All
Robot Skills Challenge Offered: No
Judging Format: No judging
General Info
Join us for the Live Remote Tournament May 6th, brought to you by Wooster Robotics and the REC Foundation! This event will be open to 24 teams from primarily Ohio then possibly all over the world to participate. There is no maximum number of teams to attend this event but remember that each team has to have it's own arena, camera and computer to participate (they may have to go head to head).  This event will be streamed for viewing purposes.
Interested in this event but it is full? Add your team to the waiting list to show us your interest! I will contact you with potential future events or If a spot becomes available we will add your team to this event.
Agenda
PLEASE NOTE, ALL TIMES FOR THIS EVENT ARE IN EASTERN STANDARD TIME (EST)
Inspection, this should be done PRIOR to May 6th and the Event. 
Event Day, May 6th
3:00 PM Set-Up and Final Inspections

4:00 PM Opening Ceremonies

4:30 PM Matches Begin

7:30 PM Alliance Selection

8:00 PM  Semi/Quarter Finals Begin

9:00 PM Event Ends
Volunteer
Coaches who would like to volunteer as a scorer would be greatly appreciated.  Let me know through email if you'd be willing to do that for the event and I will get you specific details.
wstr_jmelrose@woostercityschools.org
Emergency/Bad Weather Policy
If many schools cannot attend due to a calamity day we will reschedule the tournament for a future date. 
Refund Policy
To request a refund, please email wstr_jmelrose@woostercityschools.org with your team number and order number.
Please note that refunds are addressed on a case by case basis and you may be credited for a future event.
Health and Safety Policies
Please be responsible to insist that your students wear masks and maintain proper hygiene and social distancing while at the event.  Any and all other safety guidelines provided by the REC Foundation,  your school or organizaiton,  and local health department should be maintained.
Sponsors
Thank you as always to our sponsors, Chevrolet of Wooster, Bowman Beverage, Seaman Corporation, American Augers, Riverview Industrial Wood Products, Built-Rite Box & Crate, Schantz MakerSpace, and Rayco Manufacturing, LLC
The following webcasts are available on YouTube: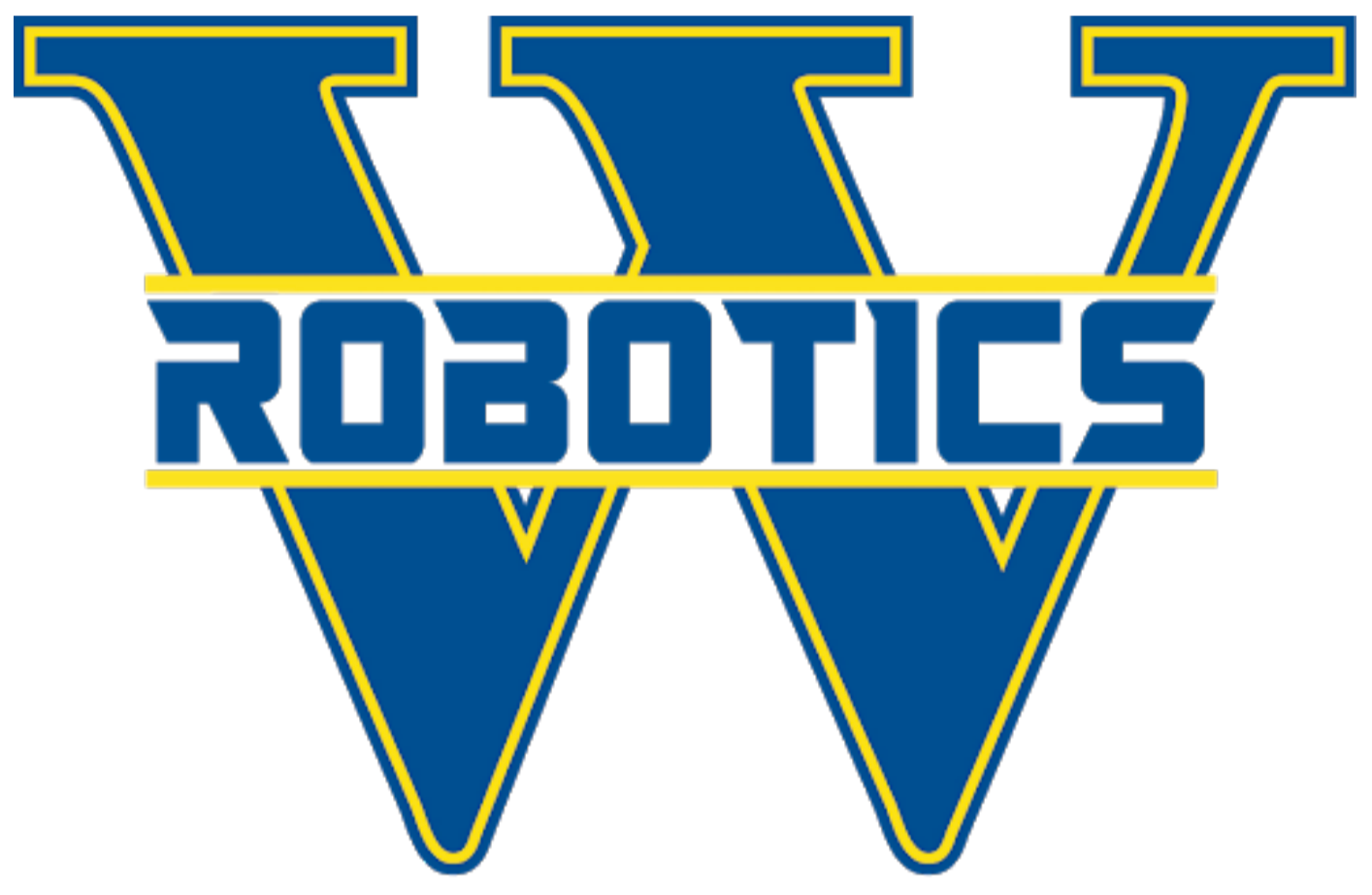 Waitlist
Please login to add or remove teams from the waiting list.