New England VEX VRC Pre-Recorded Skills Only League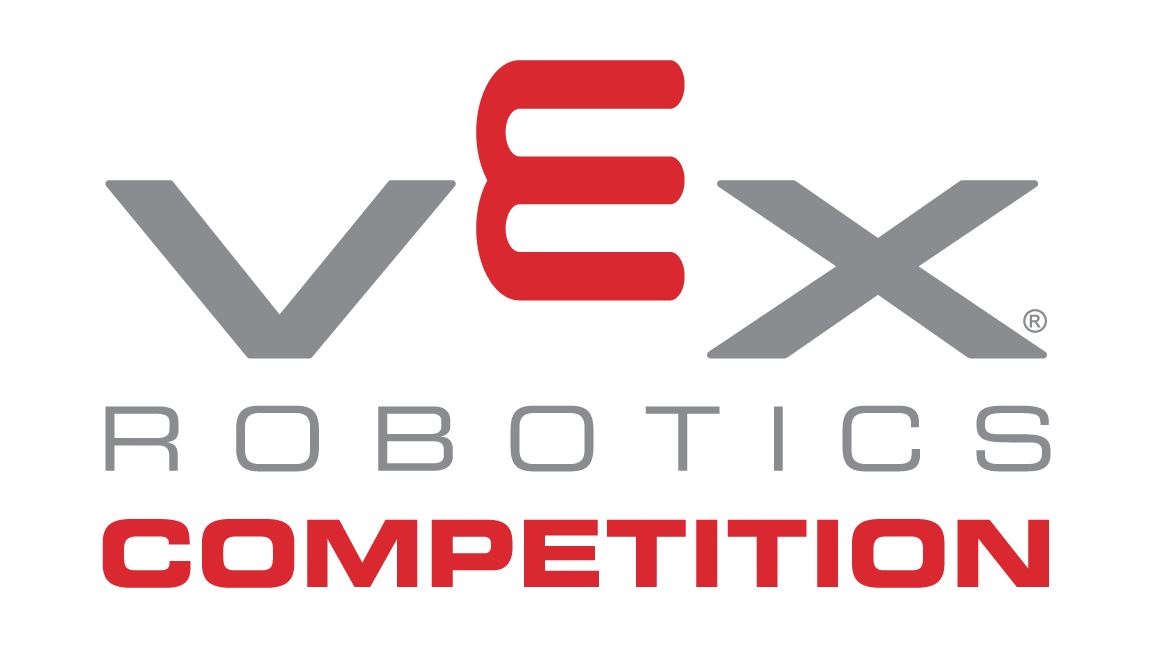 Date

13-Dec-2020 - 13-Feb-2021

Event Code

RE-VRC-20-3029

Program

Event Type

League

Event Format

Pre-Recorded

Capacity

75

Spots Open

6

Event Region

New Hampshire/Vermont

Price

$30.00
This event is closed to registration because:
It is past the registration deadline.
General Info
Welcome to the New England VEX VRC Remote Skills-Only League.  This will be a unique experience!   
Your New England event partners have partnered up to create this regional opportunity for our VEX VRC Teams.  For this event, teams will have up to 4 opportunities to submit skills scores.  These scores will be uploaded to the Global Skills Ranking page.
When:
Each session will last one week. Teams can choose what day and time works best for them during each week.
12/13/20 - 12/19/20
1/10/21 - 1/16/21
1/24/21 - 1/30/21
2/7/21 - 2/13/21
At some point during that week, your team will record their skills runs (following the rules posted below) and upload their video on a publicly accessible platform like YouTube, Facebook Video, Google Classroom, SchoolTube, etc and submit the URL to the louann_cormier@roboticseducation.org
Where:
This is a remote event, so you compete from the comfort and safety of your school, classroom, living room, basement or even a local park.  Wherever you can set up a field!  We recommend you follow all health and safety guidelines for your area.
Who:
This is open to any New England VEX VRC Team registered with RECF.  Sorry, we are not accepting teams from outside of New England.
Cost:
The $30 fee covers ALL 4 sessions!  
How to Register - Add yourself to the waitlist
Since this event is allowing teams from multiple regions (NH/VT, SNE and CT), teams need to add themselves to the waitlist.  Once I confirm you are a team from one of the New England regions, your team will be added to the event.  If you have any questions about this, call or email me at louann_cormier@roboticseducation.org
Click here to see an image the Robot Events Screen
What do I need to participate?
To be ready for this event, there is not much you will need to do other than build a robot and practice.
Verify you will have access to the following:
VEX VRC Field (DIY field is an option this season) and 2020-2021 Change Up Game Elements
Device with a camera that can record your skills runs
Robot and Controller
Device with the VEX HUB App to use the timer
Device with the Scoring App or printed paper scorecards
How will this work?
Following the rules about pre recorded skills in the game manual
 Videos submitted for a Pre-Recorded Skills event must be recorded and submitted within the duration of the event set by the Event Partner. Videos recorded prior to the event's start date & time will not be acceptable.
 Event Partners will generate a set of unique, randomized alphanumeric code to be sent to each Team at the beginning of the Event. • All video format rules set forth by apply. Furthermore, a second clock showing the current date / time must be on video during the entire Match. •
Matches should follow a standard procedure, done and shown on one video without any "cuts" or edits, in the following order:

1. Robot Inspection is done by the Team, showing on video, the inspection sheet signed and completed. Measurements must be done using a measuring device such as a Robot Sizing Tool or tape measure.
2. The Team says the random code that they were given by the Event Partner out loud on video while writing the code visibly on a paper or whiteboard.
3. Teams pair the Controller to the Robot.
4. The Team shows on video a closeup view of the Starting Position to provide video evidence that the Robot is in a legal starting position.
5. The Team says out loud and writes on paper or whiteboard if they are attempting a Programming Skills Match or Driving Skills Match. 
6. The Team starts a Match when the clock begins.
7. After the Match, the Team must move the camera to each of the Goals saying out loud what counts as scored and records onto an official referee scoresheet.
8. The scoresheet is then shown clearly on video for a minimum of 10 seconds. While the scoresheet is being recorded, Teams can reset the field for the next Match.
9. The Team can then repeat steps 3-8 for their remaining allotment of Matches, i.e. maximum of 3 Programming Skills Matches and 3 Driving Skills Matches, one after another on the same video recording.
10. The video recording can now be stopped.
11. Teams will need to upload their video on a publicly accessible platform like YouTube, Facebook Video, Google Classroom, SchoolTube, etc and submit the URL to the Event Partner per the instructions on the event site.
What if I miss a week?
That's the beauty of this format.  If you are unable to participate in a week, that is okay.  Just join us for the next one.  Ideally, we hope you will join all 4 sessions, but if you miss a session, that's okay too.  We understand a team may suddenly not be able to participate due to COVID/Quarantine/School policies.  This is supposed to be fun and flexible.
Will this help me qualify for State/Regionals/World Championships?
YES!  While the details are still to be worked out, SKILLS scores that are posted to the Global Skills Ranking are a vital part of our region's qualification process.  
Will there be judging?
The current plan is to have judging during our final session week.  Details TBD
For Fun
In addition to having your scores uploaded to the global skills ranking, we will be doing an in-house challenge as well.  Teams will be divided into groups (Purple, Orange, Teal, etc) We will add up the highest skills score of each team within a group and add them up!  Groups will compete to increase their collective score each session.  Every point counts, so even if you only score a couple of points, it will help your group.  This is just for fun and we have some sort of trophy/award for the teams in the lead group.  TBD
Additional Information:
If you have additional questions, feel free to email me at louann_cormier@roboticseducation.org.
Grade Level: All
Skills Challenge Offered: Yes
Judging Format: Remote judging
Event Dates & Locations
Date: 13-Dec-2020 - 19-Dec-2020

Venue/Location:

Remote
New England Region, New Hampshire 00000
United States

Date: 10-Jan-2021 - 16-Jan-2021

Venue/Location:

Remote
New England Region, Massachusetts 12345
United States

Date: 24-Jan-2021 - 30-Jan-2021

Venue/Location:

Remote
New England Region, Connecticut 11111
United States

Date: 7-Feb-2021 - 13-Feb-2021

Venue/Location:

Remote
New England Region, Maine 11111
United States

Contact Information
You must
login
to contact this Event Partner
Agenda
Since this is a remote event, there is no published agenda.
Volunteer
If you are interested in being a Referee to help score matches throughout the tournament or a Judge at our March event, please reach out to Louann Cormier at louann_cormier@roboticseducation.org
Emergency/Bad Weather Policy
Since this a remote event that spans over a week, we do not anticipate any emergency/bad weather concerns.  If you have specific concerns, reach out to Louann Cormier at louann_cormier@roboticseducation.org
Refund Policy
Sorry, there will be no refunds for this event
Health and Safety Policies
Since this is a remote event, teams are expected to follows the health and safety guidelines of your school/organization.