2020-2021 VEX IQ Taiwan Open-國小冠軍賽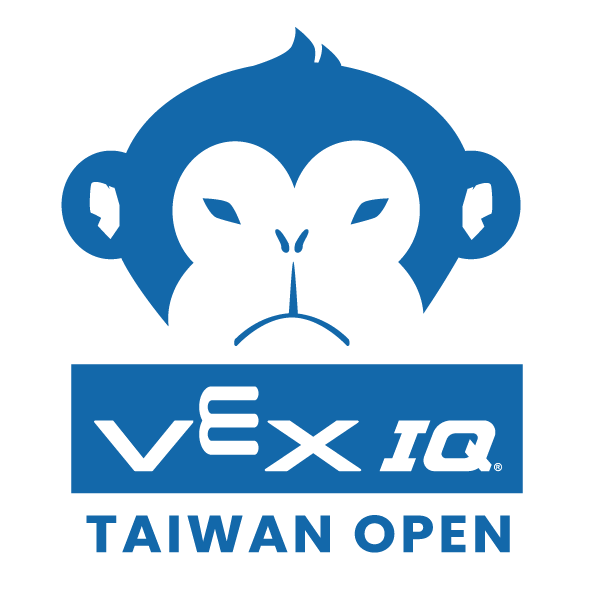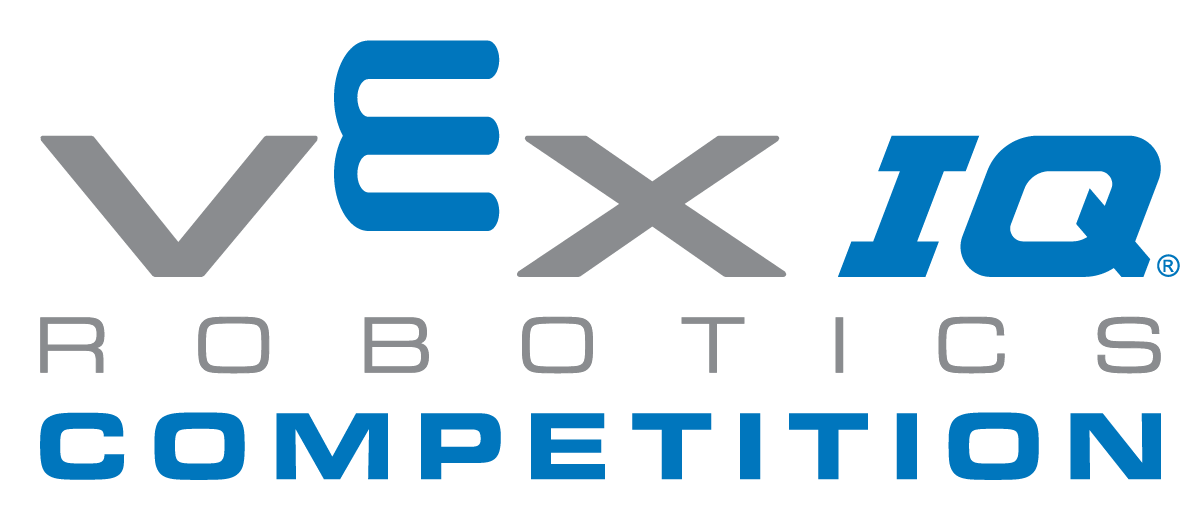 Date

29-Jan-2021 Add to Calendar

Event Code

RE-VIQC-20-1831

Program

Event Type

Tournament

Capacity

21

Spots Open

1

Event Region

Chinese Taipei

Max Registrations per Organization

6

Standard Registration Opens

30-Nov-2020 10:59 EST

Registration Deadline

31-Dec-2020 10:59 EST

Price

$100.00
This event is closed to registration because:
It is past the registration deadline.
General Info
此賽事只提供2020-2021 VEX IQ Taiwan Open 預賽中晉級的國小賽隊報名。
VEX IQ Taiwan Open旨在增進臺灣地區VEX IQ機器人教育推廣,提高臺灣學生接軌世界STEM教育機器人賽事機會。通過全球性優秀教育與競賽平台,培養學生設計及編程機器人的STEM素養,增進對於STEM及機器人教育的興趣,養成運算思維,具備團隊合作及真正解決問題的能力。
 
Only teams that qualified from the 『VEX IQ TAIWAN OPEN 預賽』 can sign up for this event.

VEX IQ Taiwan Open aims to promote the promotion of VEX IQ robot education in Taiwan and improve the chances of Taiwan students connecting to the world STEM educational robots. Through the global excellent education and competition platform, we will cultivate the STEM quality of students' design and programming robots, enhance their interest in STEM and robot education, develop computing thinking, and have the ability to work together and solve problems.
Grade Level: Elementary
Skills Challenge Offered: Yes
Judging Format: All In-Person Judging
Eligible Teams:
Event Dates & Locations
Date: 29-Jan-2021
Venue/Location:
宜蘭縣宜蘭市中山國民小學
4 崇聖街
宜蘭市, 260
Taiwan

Contact Information
You must
login
to contact this Event Partner
Agenda
08:00-09:00 報到與驗機
Check-In/Registration/Inspection
 
08:30 開始評審
Judges begins
 
09:00-09:15 領隊會議
Team Leader Meeting 
 
09:15-12:00 資格賽、機器人技能挑戰賽
Qualification Matches & Robot Skills Challenge
 
12:00-13:00 午餐
Lunch
 
13:00-13:30 開放場地練習
Practice
 
13:30-14:45 資格賽、機器人技能挑戰賽
Qualification Matches & Robot Skills Challenge
 
14:45-15:00 公布決賽賽程
Alliance Selection
 
15:00-15:30 決賽
Final Matches
 
15:30-16:00 頒獎與賦歸
Awards & Farewell
Volunteer
中華資訊與科技教育學會(CACET)
Emergency/Bad Weather Policy
室內場館
Indoor Stadium
Refund and Payment Policies
No refund
Health and Safety Policies
注意事項:
入場請配戴口罩並配合量測體溫及酒精消毒,未配戴口罩或體溫高過37.5度者將禁止入場。
為提供更舒適的比賽環境,禁止攜帶各類食物及有色飲料入場,以免影響賽事進行及避免發生相關設備毀損之情況。
Notice:
Please wear a face mask and cooperate with temperature check and hand disinfection while entering the venue. Those who do not wear masks or with body temperature higher than 37.5°C will not be allowed to enter.
In order to provide a comfortable environment, no food or drinks except water is allowed in the venue.
Date: 29-Jan-2021
宜蘭縣宜蘭市中山國民小學
4 崇聖街
宜蘭市, 260
Taiwan

Travel Info
火車 
臺北火車站↔宜蘭火車站-約1小時
花蓮火車站↔宜蘭火車站-1小時
—————————————————————————————————————————————————————
客運   

臺北↔宜蘭約1.5小時
【首都客運】
可於市府轉運站上車。
服務專線:0800-000866
►時刻表查詢
【葛瑪蘭客運】
可於板橋轉運站、臺北轉運站及捷運科技大樓站上車。
服務專線:0800-220899
►時刻表查詢
【國光客運】
可於臺北圓山捷運站、南港捷運站上車。
服務專線:0800-010138
►時刻表查詢
—————————————————————————————————————————————————————
開車 

臺北↔宜蘭-50km(國道5)
臺中↔宜蘭-210km(國道1、國道3、國道5)
高雄↔宜蘭-400km(國道1、國道3、國道5)
花蓮↔宜蘭-125km(臺9)
 
【停車資訊】
備註:中山國民小學停車場於活動期間不對外開放停車。
 
【路況資訊】
►交通部公路總局
路況語音查詢專線:02-23113456#1968
路況及災害查詢專線:1968
【廣播路況資訊】
►警察廣播電臺即時路況查詢
警廣路況提供免費電話:0800-000123

►宜蘭即時交通資訊網
Railway
Taipei Railway Station↔Yilan Railway Station - 1hr
Taipei Railway Station↔Loudong Railway Station - 1.5hr
Hualien Railway Station↔Yilan Railway Station - 1hr
Hualien Railway Station↔Loudong Railway Station - 50 minutes
Online booking
Station Timetable
Bus
Taipei↔Yilan – about 1.5hr
Capital Bus
Tel: 0800-000866
Timetable
Kamalan Bus
Tel: 0800-220899
Timetable
Metropolitan Transportation Corporation
Tel: 0800-053434
Timetable
Kuo-Kung Bus
Tel: 0800-010138
Timetable
Car
Taipei↔Yilan - 110km(Provincial Highway 2, Provincial Highway 9)
Taipei↔Yilan - 50km(National Highway No.5)
Taichung↔Yilan - 210km(National Highway No.1, National Highway No.3, National Highway No.5)
Kaohsiung↔Yilan - 400km(National Highway No.1, National Highway No.3, National Highway No.5)
Hualien↔Yilan - 125km(Provincial Highway 9)
Real-time traffic information
Directorate General of Highway
Inquiry Hotline for Highway Condition: 886-2-23113456#1968
Information hotline for traffic and disasters: 1968
Road Condition via Broadcasting
Free hotline provided by the Police Broadcasting
Service: 0800-000123
Hotel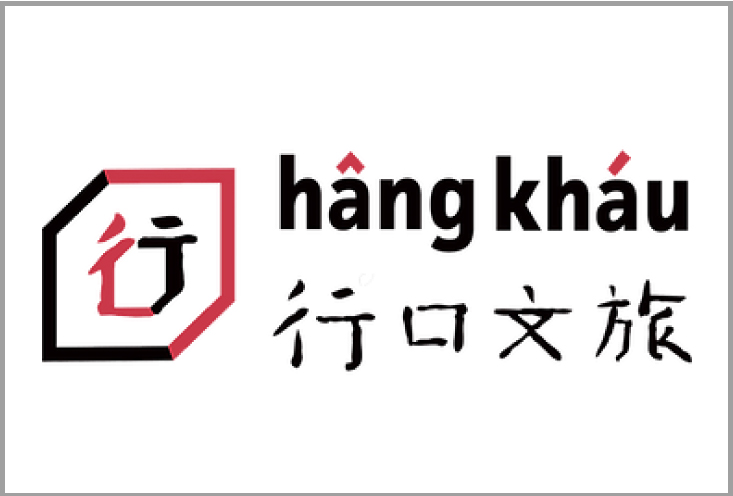 Phone: 03-936-3610 
Address: No. 14, Kangle Road, Yilan City, Yilan County, Taiwan 26049 
WEB: https://www.hangkhauhotel.com/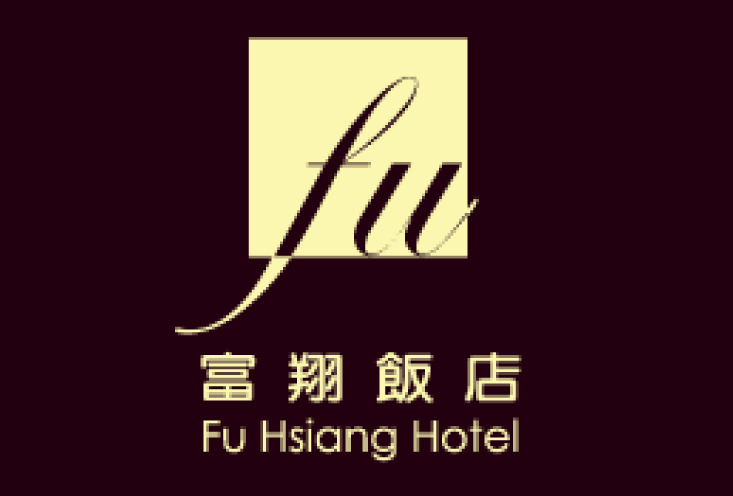 Phone: 03-938-8386
Address: No. 19, School Road, Yilan City, Yilan County 26058 
WEB: http://www.fuhotel.com/