BELL AVR Nov 13 event at UT Arlington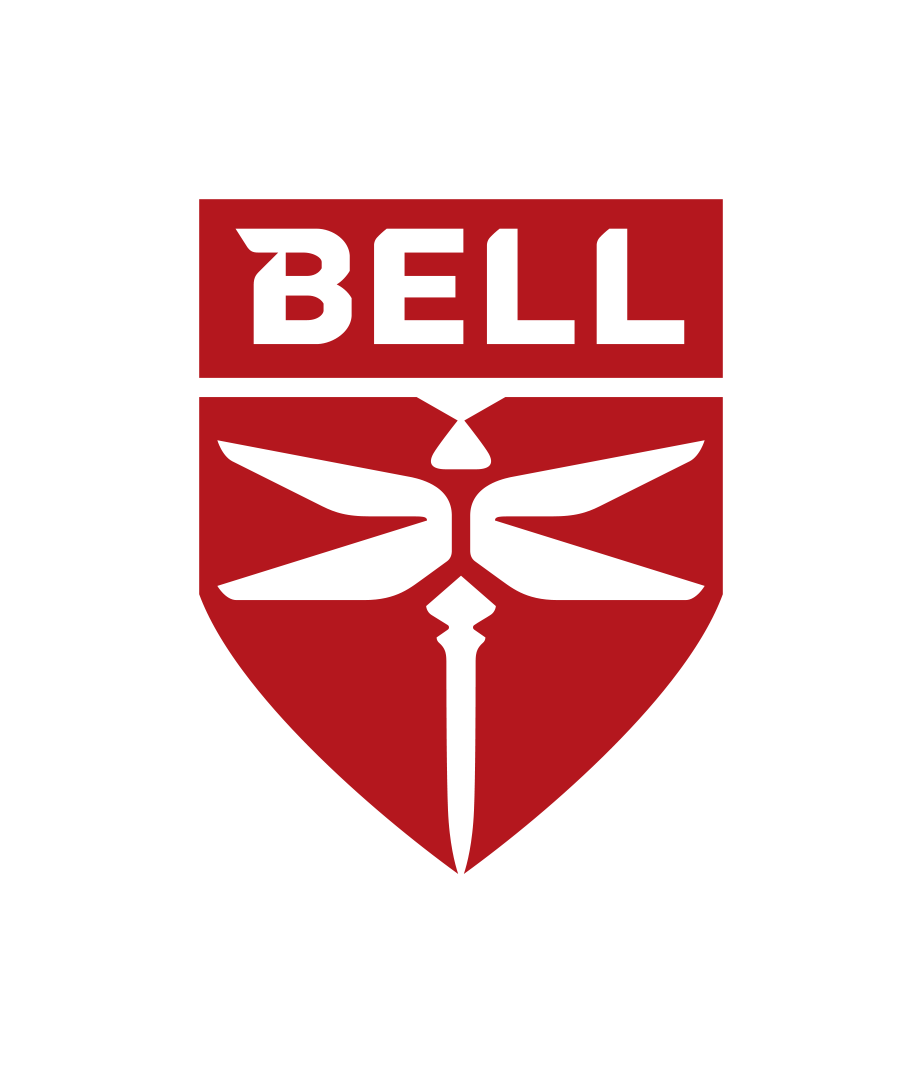 Fecha

13-Nov-2022 Add to Calendar

Código de evento

RE-BELLVRC-22-8344

Programa

Tipo de evento

Tournament

Field Control System

N/A

Capacidad

14

Plazas disponibles

7

Event Region

United States

Standard Registration Opens

5-Aug-2022 08:00 EDT

Registration Deadline

21-Oct-2022 18:00 EDT

Precio

US$500.00
This event is closed to registration because:
It is past the registration deadline.
Información general
Students use hands-on, industry-standard tools to design, build, and compete against teams from around the US with the most advanced aerial robotics technology available today. Participation in the Bell Advanced Vertical Robotics Competition prepares students for tomorrow's STEM workforce needs on the ground and in the sky.
Due to the registration fee structure outlined below, teams should place themselves on the wait list to be registered for this event. Teams registering for this event as their first event will be added and their team registration fee will cover this event. Teams registering for this event as a second event will be added, as space permits, and asked to pay the $500 event fee through their Robot events account.
How to waitlist your team: To waitlist your team for an event, make your way to the Waitlist tab on the right side of this page. You should see a green ADD button beside your teams name.  Click add, and your teams should be added.  If you see a message saying that you do not have any eligible teams to add to the waitlist, please make sure that your team is marked as paid.  Teams who are not fully paid and registered will not be able to waitlist or register for events.
If you are not marked as paid, please contact your TEM and request a spot be held for you at the event.  Please provide the team numbers along with the event code at the top of the event page.  If you do not know how to contact your TEM, you can find their information by going to the Robot Events home page, clicking on resources in the upper left corner, and clicking on support. 
Fee Structure:
Team registration in the Bell AVR program is $4000. You may register a team here for the 2022 Bell Season.

This includes registration for one qualifier event and the championship event (if team qualifies) 

Option to register for a second qualifier event if desired is $500
Performance Awards will include 1st, 2nd, and 3rd place.
Judged awards will include Best Overall Design, Exemplary Team, Judge's Choice, and Presentation and Engineering Notebook.
Nivel académico : High School
Concurso de habilidades de robots ofrecido: No
Judging Format: All In-Person Judging
Eligible Teams:
Event Dates & Locations
Fecha: 13-Nov-2022
Lugar / ubicación:
Maverick Activities Center
500 West Nedderman Drive
Arlington, Texas 76013
United States

Información de contacto
You must
login
to contact this Event Partner
Agenda
Tentative Agenda (subject to change):
| | |
| --- | --- |
| 8:00 AM | Doors Open for Teams |
| 8:45 AM | Opening Ceremonies |
| 9:45 AM - 12:00 PM    | Matches & Judging Presentations |
| 12:00 PM - 1:00 PM | Lunch Break |
| 1:00 PM - 4:00 PM | Judging Presentations  |
| 1:00 PM - 5:00 PM | Matches (may end early depending on the number of teams) |
| 5:00 PM | Awards & Closing Remarks |
Voluntario
Volunteers are welcome to sign up here to help run the event. Contact [email protected] if you are available to fulfill any of these volunteer roles.
Volunteer roles needed:
| | |
| --- | --- |
| Volunteer Type | Role Description |
| Queuer | Lets the next team know that they should be moving to the field and preparing for their upcoming match. |
| TM Operator | Runs the software to queue the next match, start the timer and input the scores from the referee. |
| Field Control Operator   | Runs the field software and scoring. |
| Field Resetter | Assists with resetting the fields after matches. |
| Check-in | First hour only. Welcomes the teams and marks them as present, handing out materials if needed. |
| Emcee | Announces teams for matches and provides commentary during match play. |
| Side Referee | Scores matches under the direction of the Head Referee. |
| Judges | Watches student presentations with a judging team and selects Judged Award winners. |
| Facilitators | Can be the Check-in people. Helping where needed, such as lunch preparation, communicating to staff, handing out materials |
| Set-up Crew | Assists with unloading equipment, setting up fields, pit areas, judges rooms, check-in areas, volunteer room, etc. the day before the event. |
| Tear-down Crew | Assists with tearing down the event and loading equipment into the truck after the event concludes. |
Política de emergencia/mal tiempo
Teams will be contacted in the event of bad weather. Teams should include a phone number which may be reached evenings and weekends to assure that they can be contacted on the day of the event.
Refund and Payment Policies
One event is included in team registrations. An additional event may be attended for $500 which is refunded at the event partners discretion due to the set costs involved in running an event. Requests will be handled on a one on one basis.
Health and Safety Policies
Local health guidelines will be followed for this event.
Date: 13-Nov-2022
Maverick Activities Center
500 West Nedderman Drive
Arlington, Texas 76013
United States

Información de viaje
Parking
Here are the steps to register for parking:
Follow the link https://utarlington.aimsparking.com/permits/?cmd=new_event
Select "Department-Hosted Event"
Select "Bell Helicopter Drone Competition"
Enter voucher code BELLHELI
Select the permit type "(EVT) Student Surface Lots"
Select the active dates
Add vehicle info and confirm
The parking pass is good for this Lot 30 only: https://www.uta.edu/pats/maps/Short-Term-Parking-Map---Fall-2021.pdf
Game / Kit Information
We hope you enjoyed kicking off the season with us!  If you missed the season kickoff, you can find that video HERE.
Other items released with the season kickoff:
Official Game Manual - Includes Judging and Award information.
Drone Assembly and Programming Instructions
Match & Presentation Results
| Rank  | Team #  | Team Name | Total Score   | Presentation Score   | High Score |
| --- | --- | --- | --- | --- | --- |
| 1 | 2468A | Team Appreciate  | 549 | 176 | 127 |
| 2 | 1005A | Azle Hornets | 294 | 130 | 70 |
| 3 | 1034A | Airship Academy | 288 | 128 | 59 |
| 4 | 1023A | I.M. Terrel Panthers  | 245 | 136 | 54 |
| 5 | 1017A | The SkyWalkers | 232 | 142 | 37 |
| 6 | 90634A | Warrior Aerial Assault  | 180 | 80 | 37 |
1st Place Winners will qualify to the Championship event. 
Any double qualifications will be filled according to the Game Manual.