<SG6> Our team makes an equipment to help us load disks into the loader safely. The equipment has a push rod at the end so that our driver team member can use this to push disks into the loader. And we took six pictures of the entire loading process: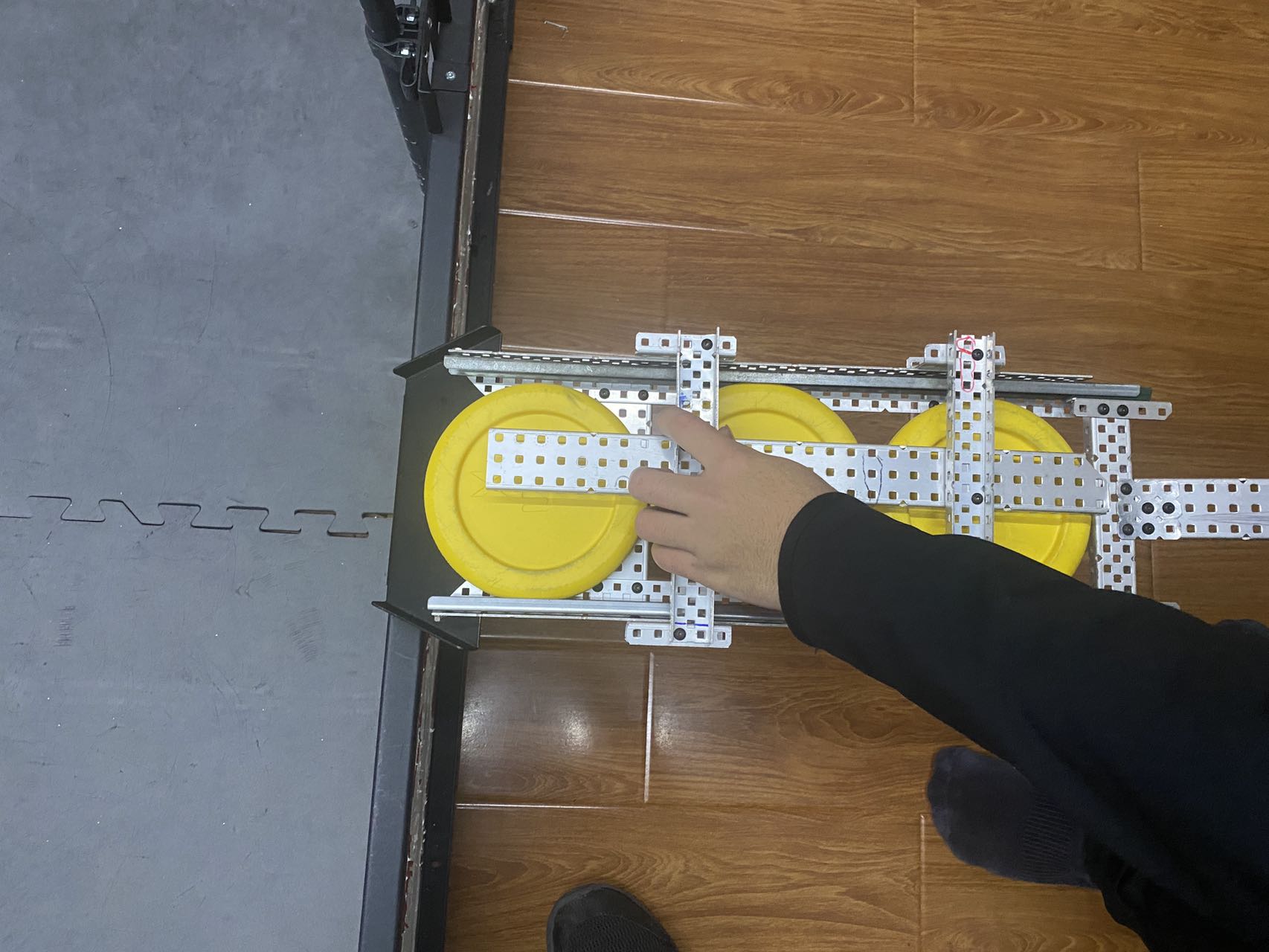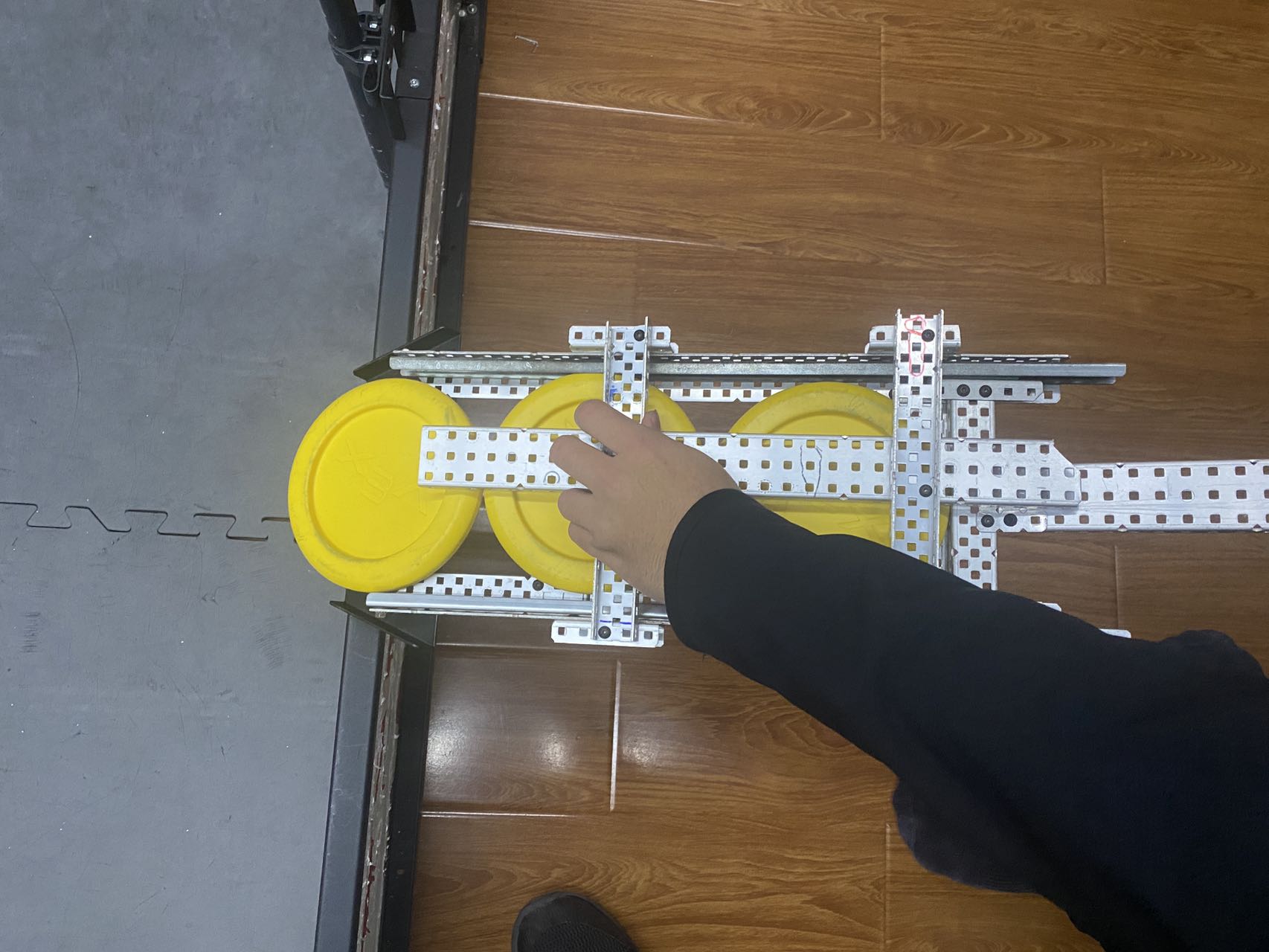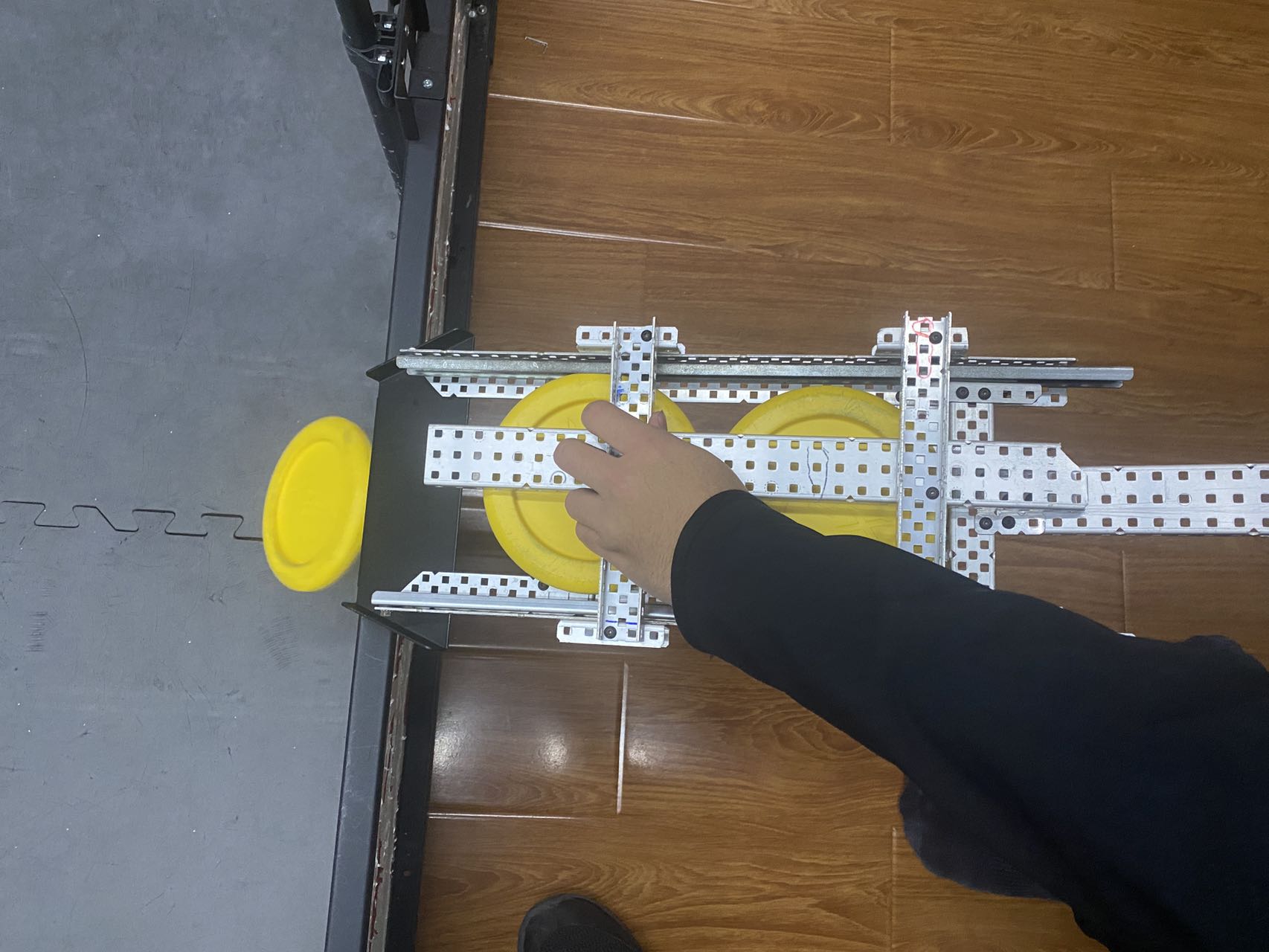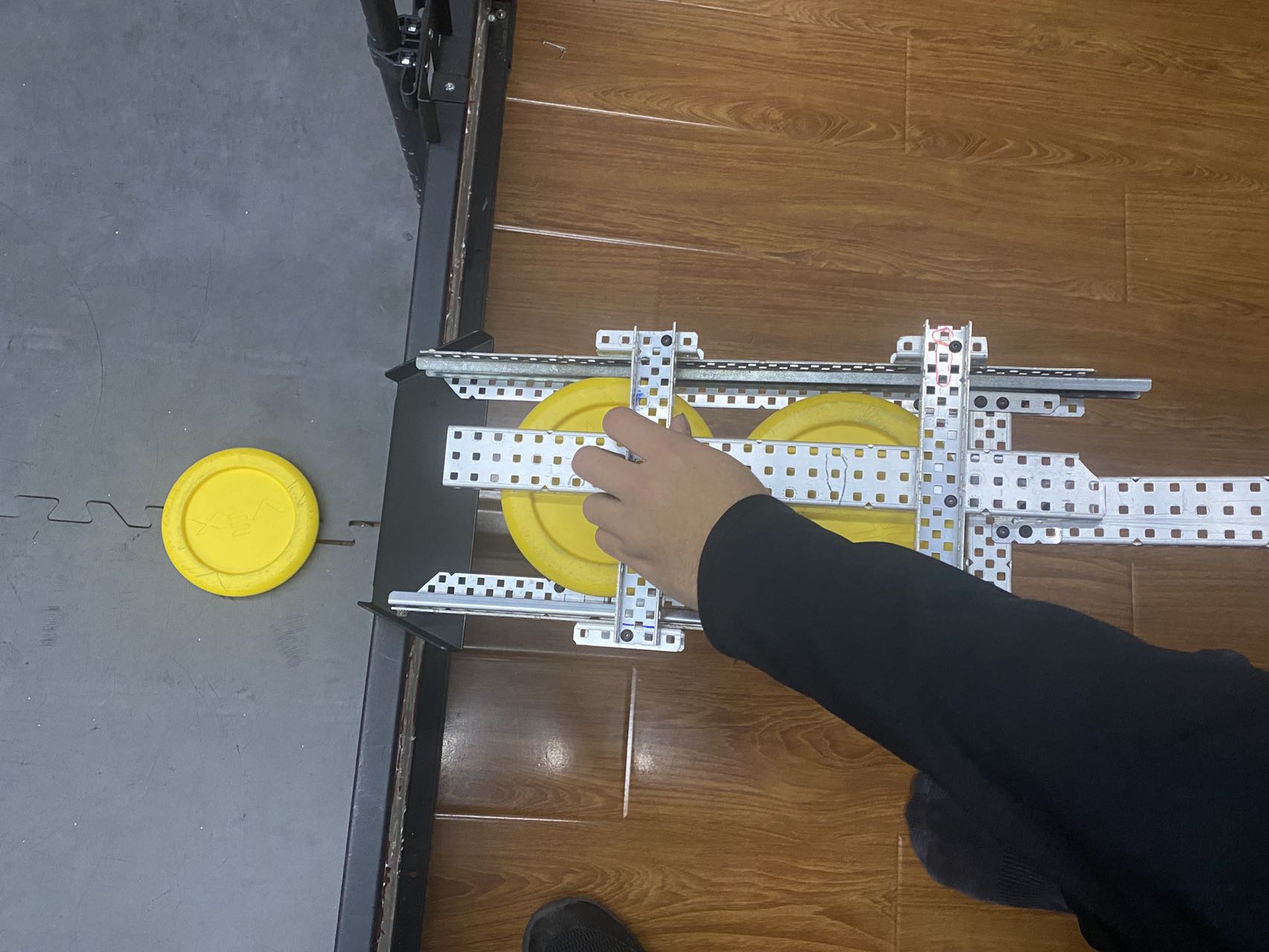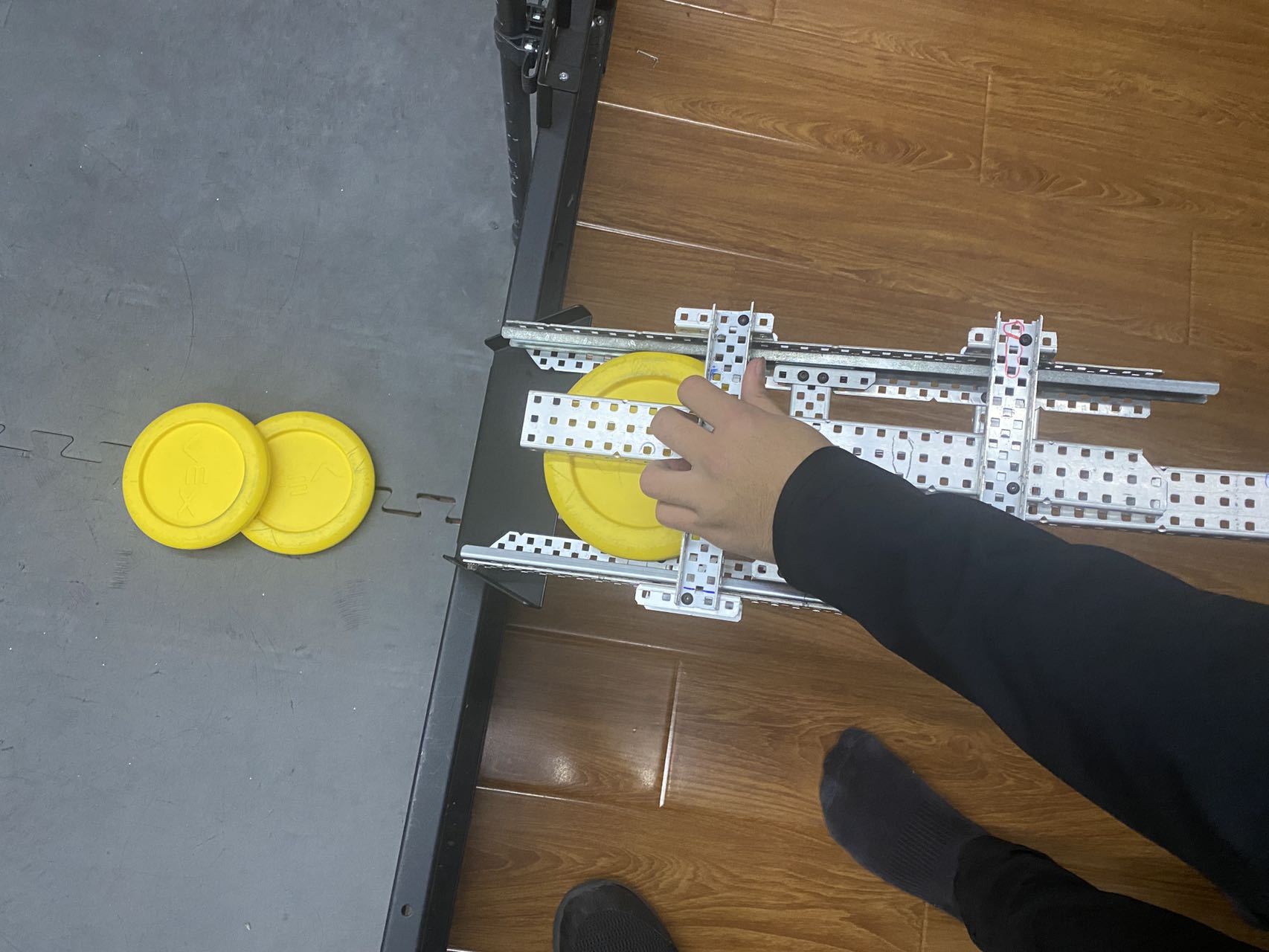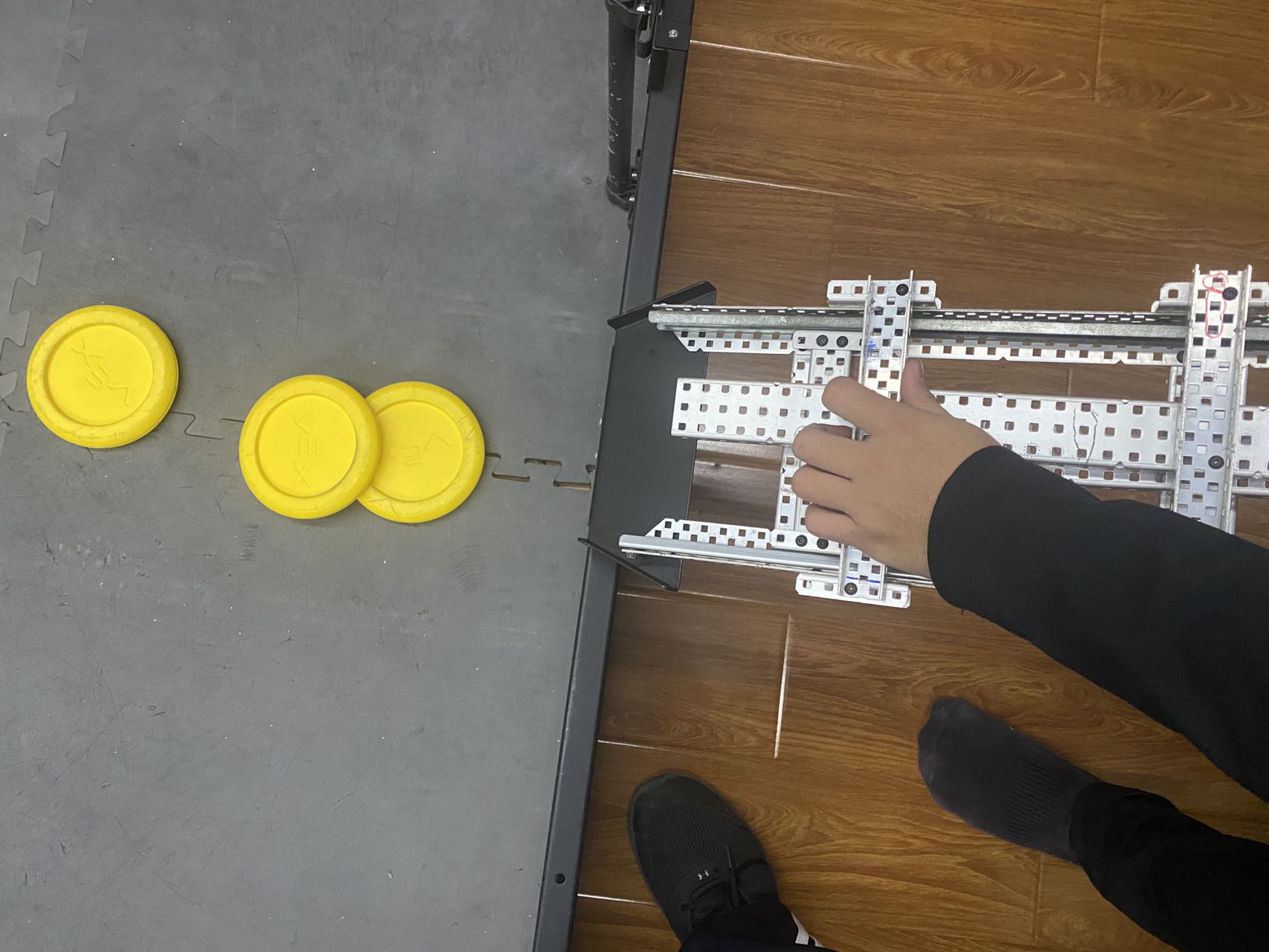 We can see that the driver team member use the push rod at the end of the equipment, and then pushing the disks one by one into the loader.
We want to know is this allowed by the rules. Thank you.