In order to own goals in order to complete an alliance's homerow during an LRT match, how is ownership of each individual goal determined? Do teams need to have their color balls on top, or do they simply need to have more overall points in the tower than there were to begin with? For example, in terms of ownership for the blue alliance, are the below two images equivalent?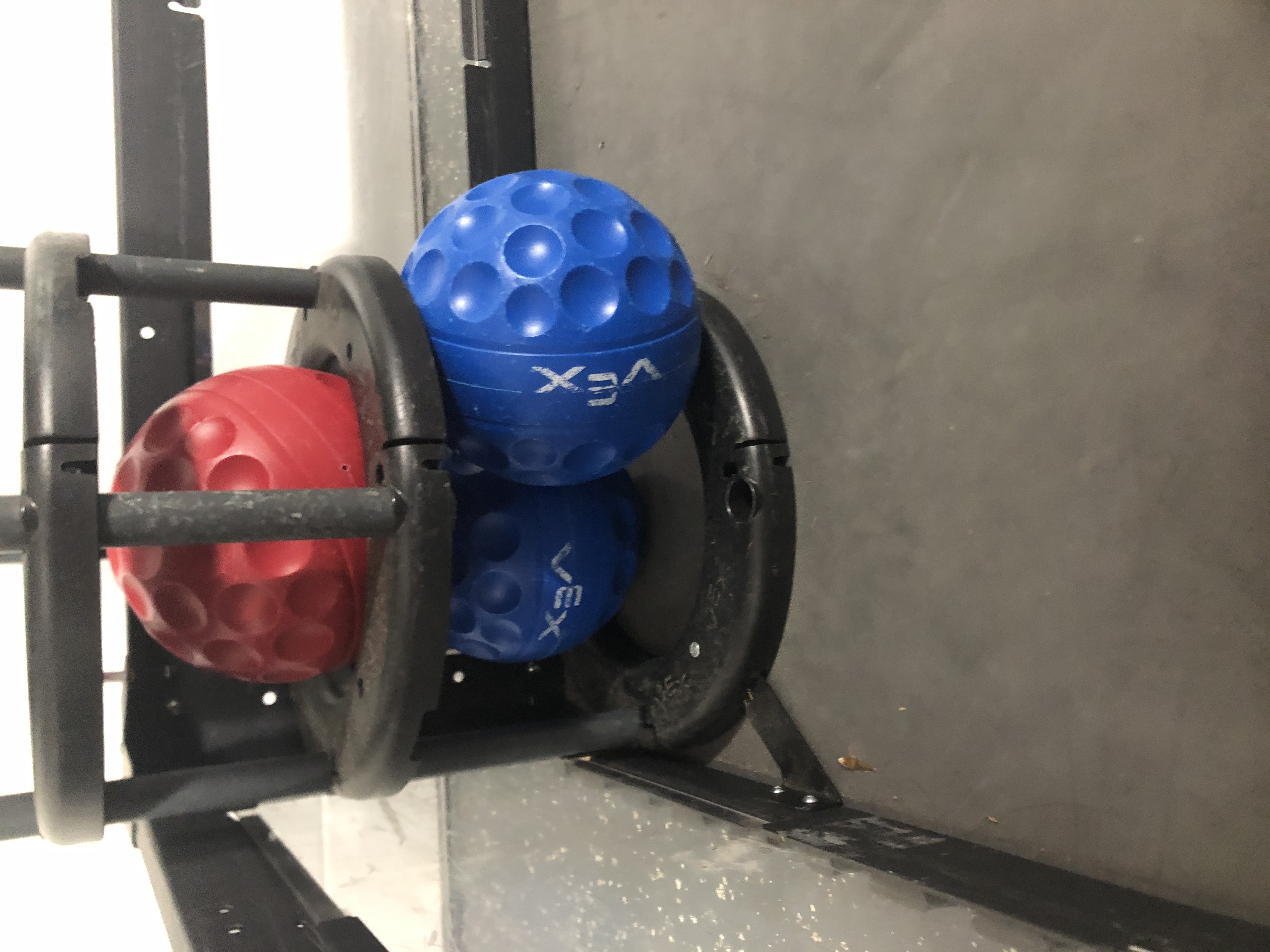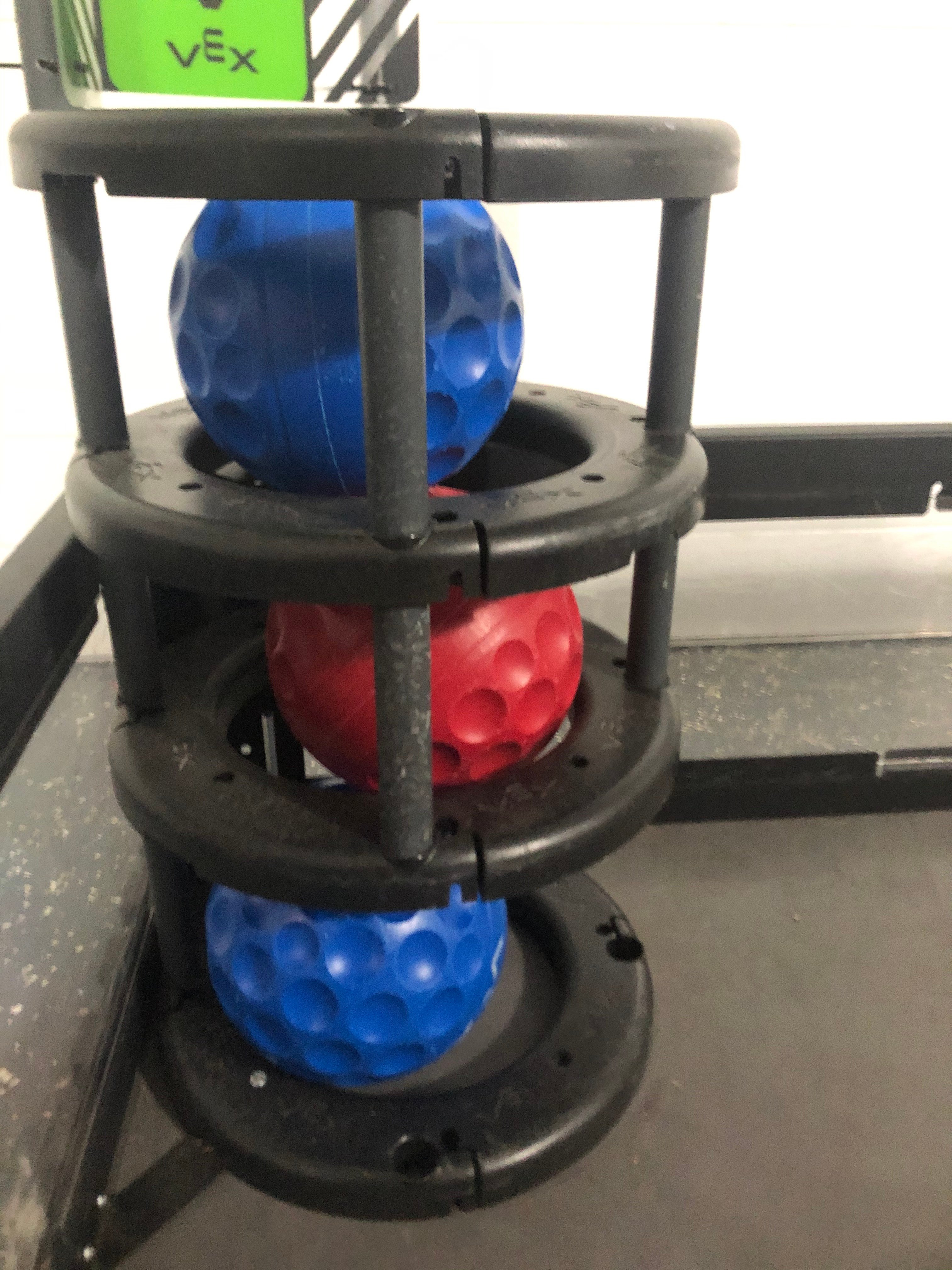 Furthermore, assuming blue's alliance partner didn't run an auton (they didn't score or remove any balls from goals on their field), would this scoring pattern earn the blue alliance the Home Row Win Point?

Finally, are connected rows counted in auton? Specifically, does a connected row earn a team 13 extra points (consistent with LRT scoring in driver control) that go towards determining who earns the 6 point autonomous bonus following the autonomus period?