Would a scuff controller add-on to the VEX IQ controller be legal?
We've seen a few of these in the VRC game, and our IQ teams are asking if something similar would be legal in Squared Away.
https://www.robotevents.com/VRC/2019-2020/QA/337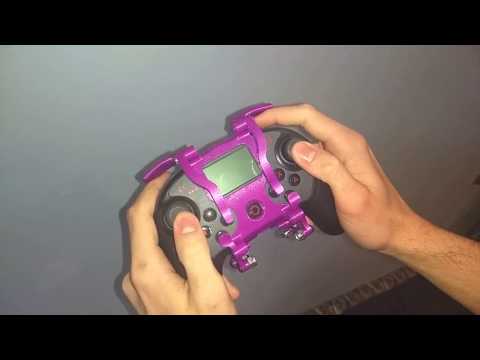 R13: Parts may NOT be modified. a. Examples of modifications include, but are not limited to, bending, cutting, sanding, gluing, or melting. b. Cutting metal VEX IQ or VEX EDR shafts to custom lengths is permitted. This is the only legal exception to this rule.